MTV's

No Chill

was a collaborative two-hour experimental block of TV programming, airing on MTV 6–8pm EST in October 2015. The show mixes current MTV rerun programming with original interstitials (created in-house), music videos, and archival footage. The No Chill project embraces an ~idgaf~ attitude: the rerun shows (including the currently popular Ridiculousness and Catfish) are chopped 'n screwed, gif-ed, and re-edited. The show's social media presence on Twitter and Instagram played an integral role in interaction and involvement of the audience in real time, before, during, and after the airing. Each two hour block was put together by a small team of one writer, one motion designer, and one editor, with a short turn around time of three days to produce and deliver.
MTV, 2015
Role: Art Director, Designer, Animator
Dream Team: Richard Turley, Sally Thurer, Erik Carter, Kurt Woerpel, Mike Devine, Darcie Wilde, Will Batchelor, Ryan McNamara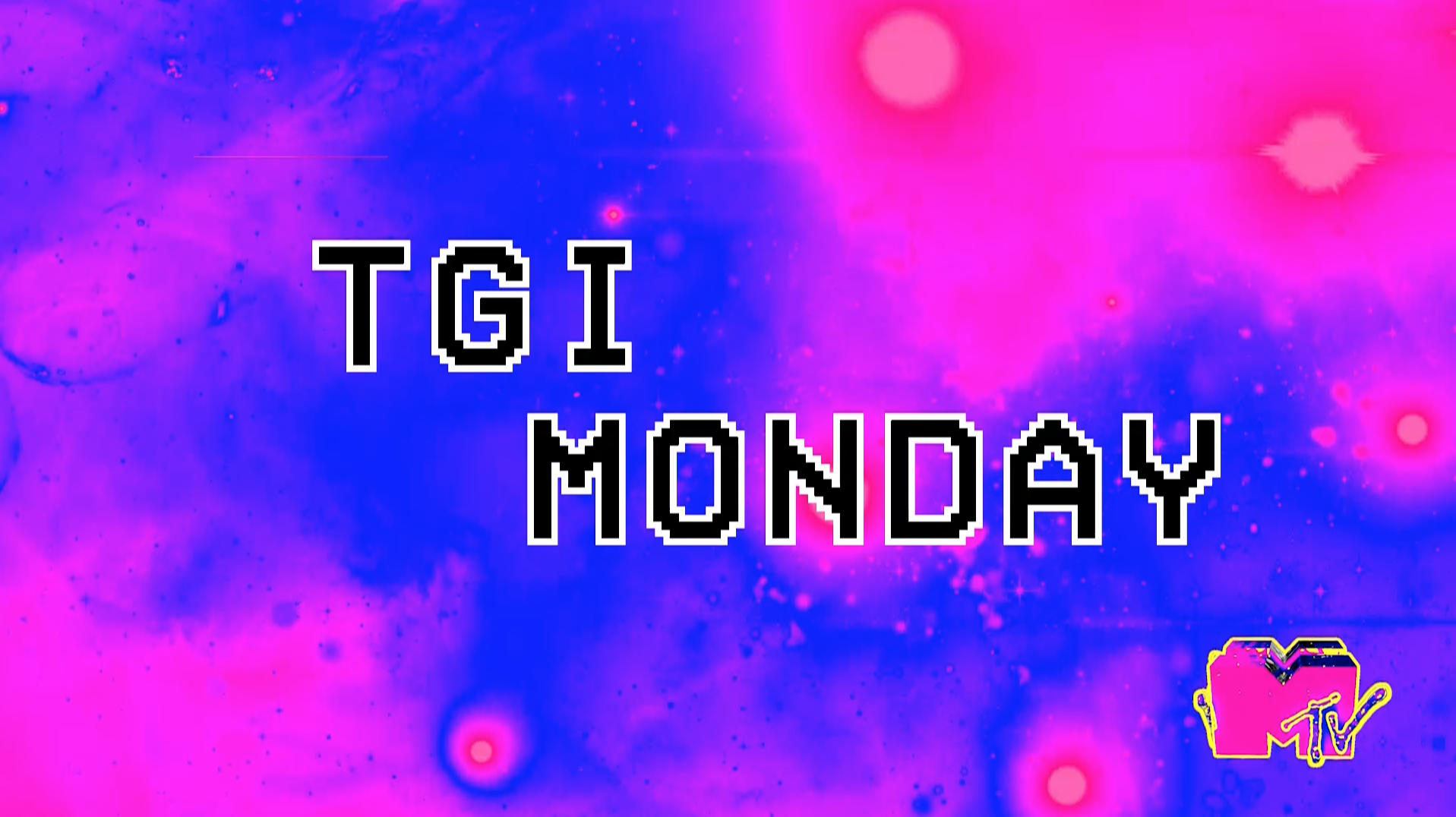 There were total teams total, each owning a two-hour block. The teams included one writer, one motion designer, and one editor. Each team, offset by the other two, had a quick turnaround time of two days to produce and deliver an evening's worth of content. Having the lofty goal of affecting every 5-10 seconds of content in some way, the No Chill family was determined, sleepless, and excited at the prospect of trying something very new and crazy on cable television.
︎︎︎ watch No Chill sizzle reel (at your own risk) ︎︎︎