Nike Global Brand ✺ 2021
PLAY AS YOU ARE
Girls can be uncomfortable, scared, and intimidated to speak openly about bras. There is a stigma attached to this product and the need for it among girls and information and education is hard to find! Nike Kids has an array of incredible, innovative sports bras for young girls and the Global Brand team set out to communicate and educate parent consumers on the why behind the kids sports bra.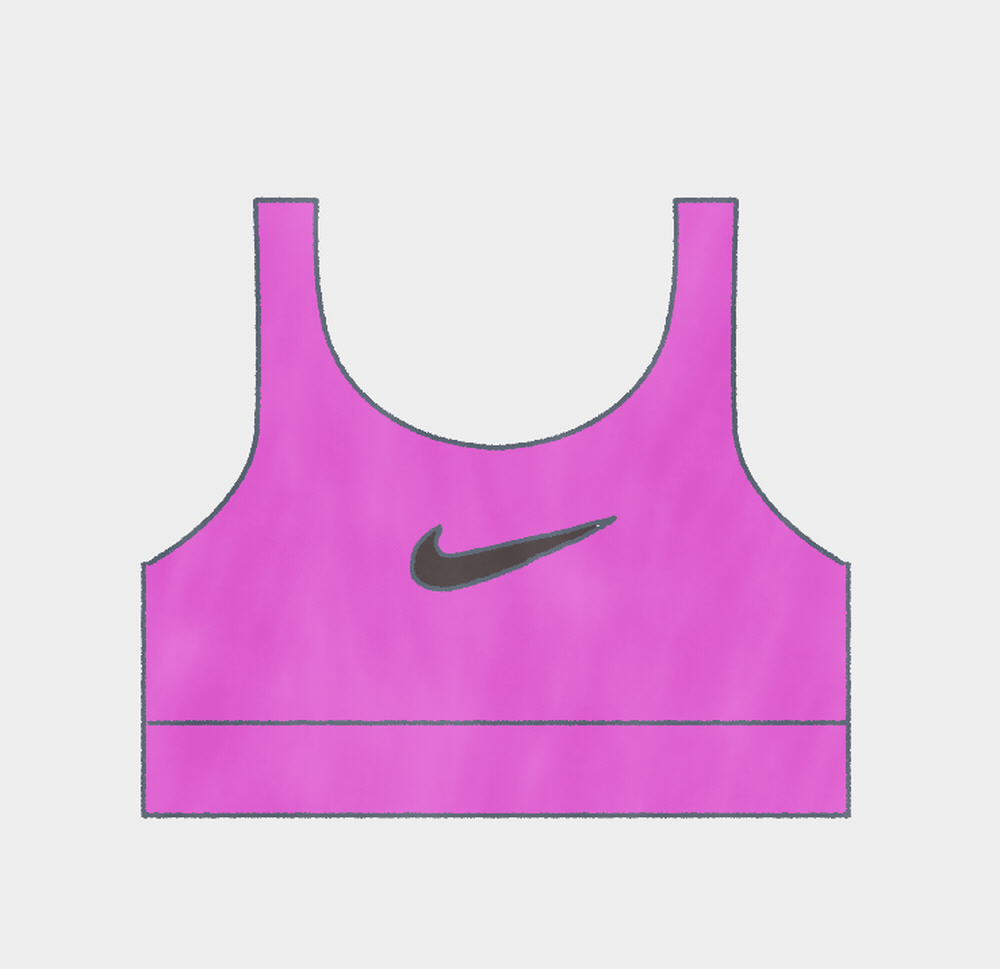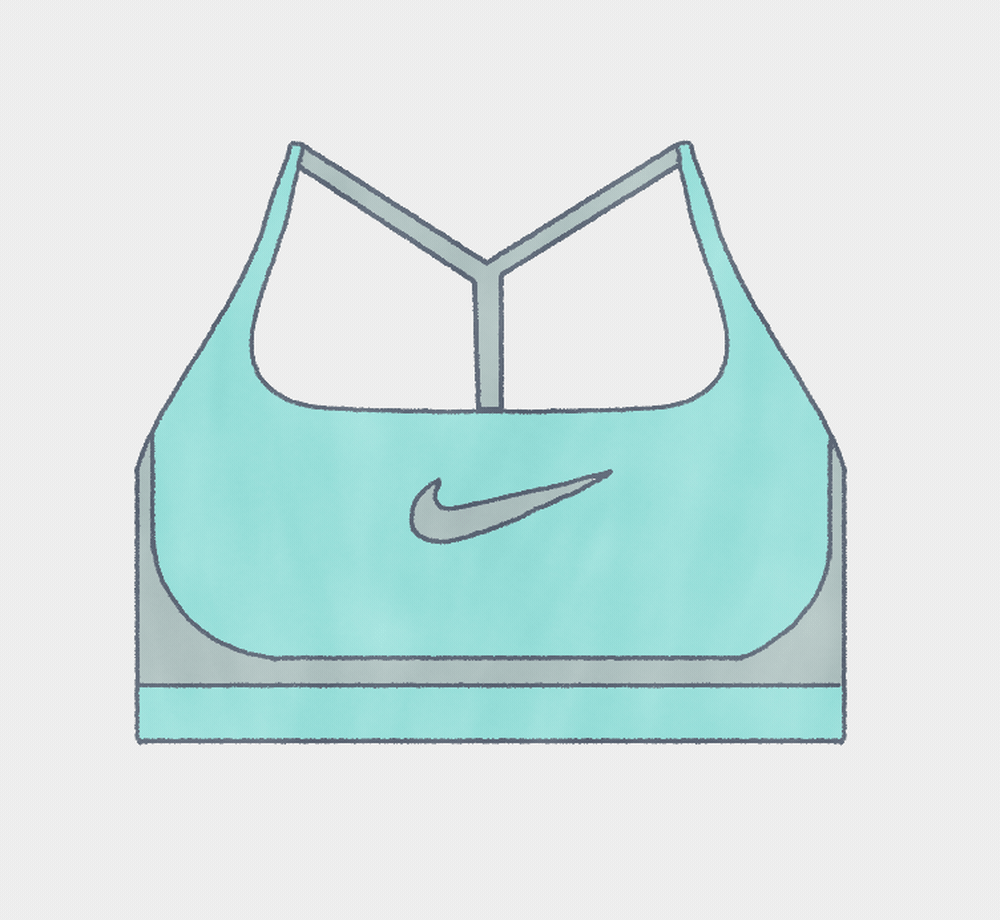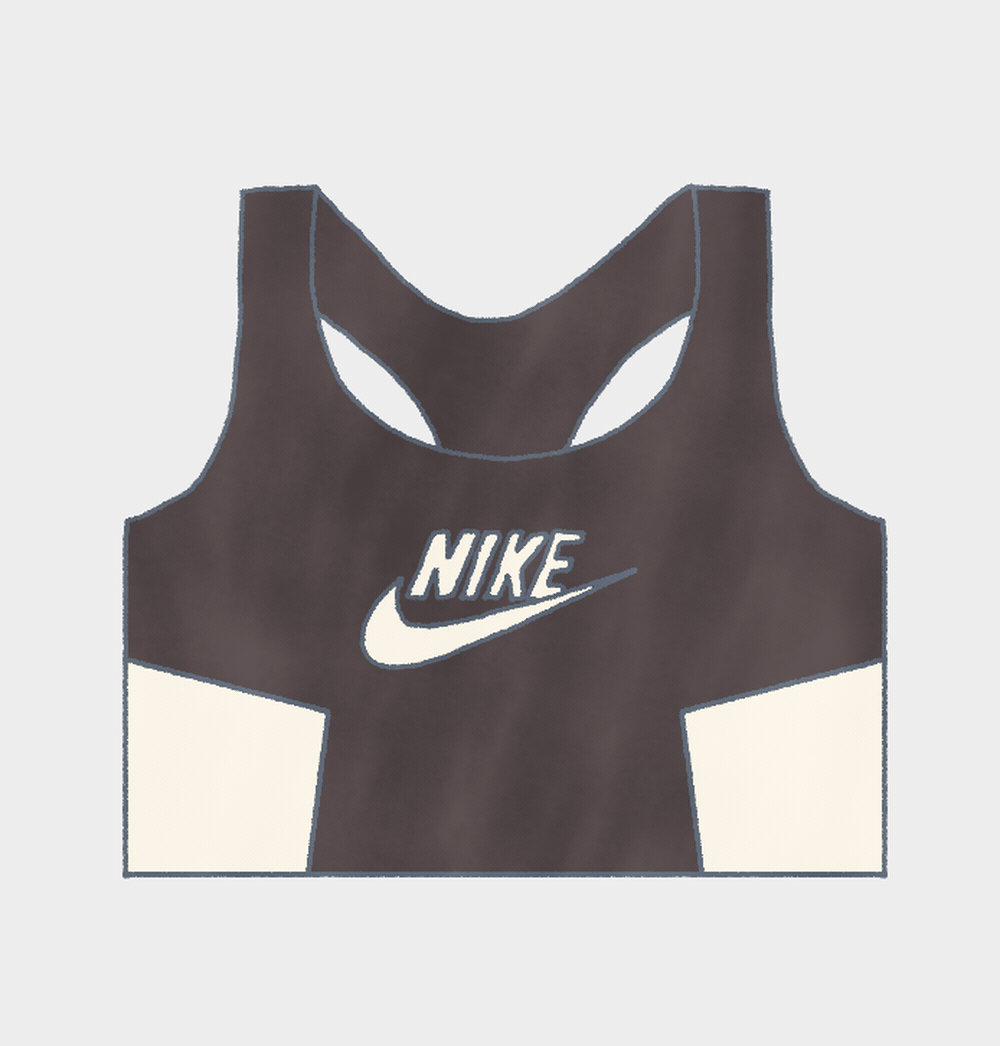 The team spoke with Nike Kids bra designer Sara Cruthers to learn how her and the team innovates, designs, and tests sports bras for young girls. Using her process as the backbone of the script, we proceeded to craft a behind-the-design video that would be grounded in Nike innovation, but come to life through the magic of sport in a girl's world. There were three main types of bras we wanted to highlight and demonstrate how they each served a unique purpose.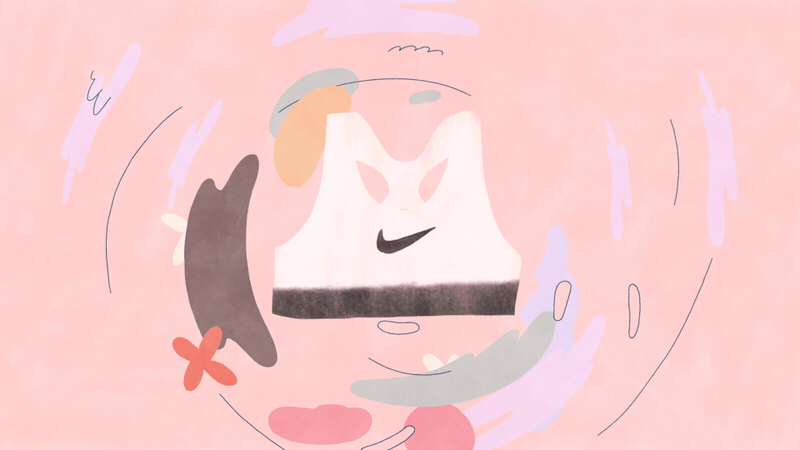 My role involved determining the look and feel for this video piece. Rather than create a standard filmed piece, I wanted to lean into the awkward sensibility of the bra conversation itself, and soften through a playful animated approach.

I believed it was important to work with a female animator who would understand first-hand what that awkward stage in life feels like. The conversation around bras, especially first bras, is super weird! I wanted to soften this storytelling wtih a fresh and youthful aesthetic. Sophie Koko Gate was the perfect partner to ensure we would create something that felt whimsical and approachable.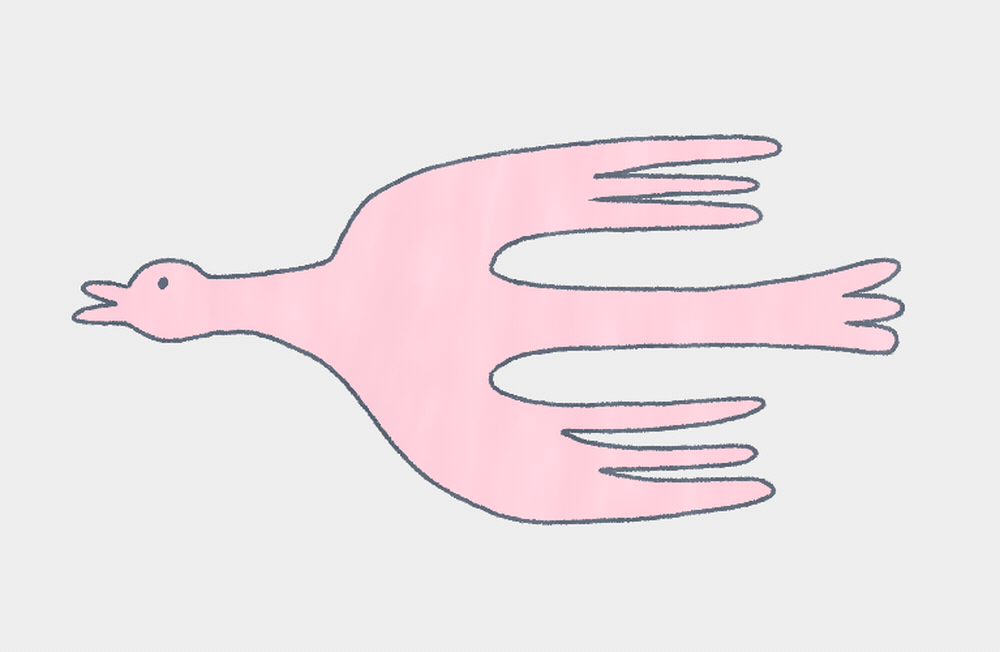 This video is nested within each Kids bra product page, helping to make the shopping process a bit easier for parents. Nike designs many types of bras to support many different types of movement and lifestyles. It's especially important girls are equipped with the tools they need at this age so they stay in sport. While this video served to educate parents shopping on Nike.com, the goal was to also inspire parents to share the video with their daughter, having the conversation come full circle.
︎︎︎ watch full video ︎︎︎