The Nike Kids Super Vroom collection is a sneaker and apparel pack inspired by Lebron James' and Kyrie Irving's favorite cars when they were tots: the Tonka truck and Ferrari, respectively. Just like Lebron and Kyrie, Littles are always on the move. They love toy cars. They love to go fast. The Super Vroom footwear features an easy-on-easy-off entry design so parents can keep up with their always-on-the-go kiddos.

The campaign creative for this micro-production was inspired by the dynamism of these autos and ballers themselves, encapsulating speed and force in non-stop animated GIFs with kid-right onomatopoeias. Simply put: fast shoes + fast littles + fast imagery + fast messaging = Super Vroom.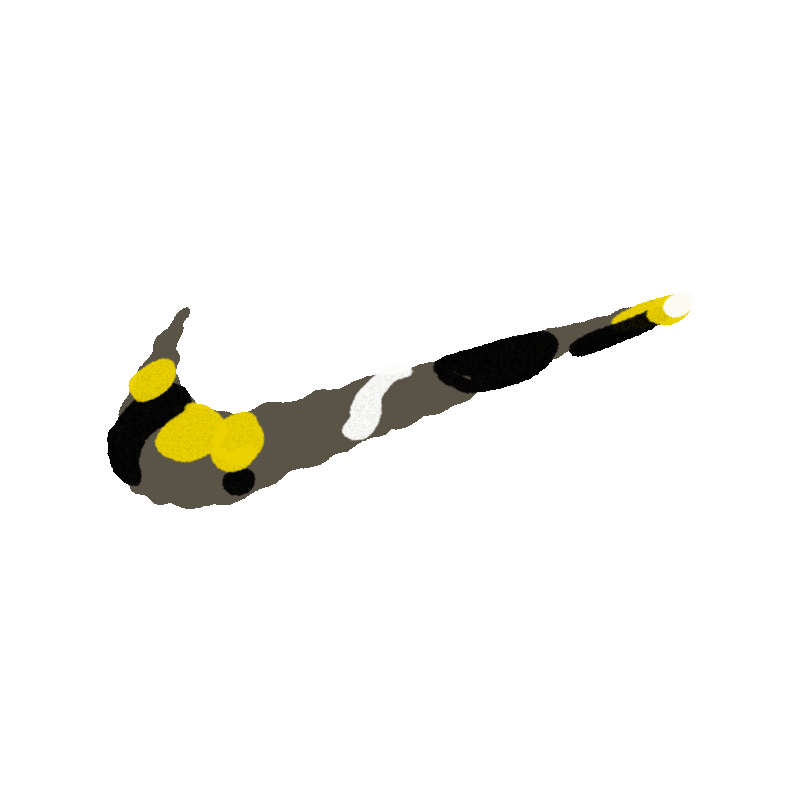 Knowing the cuteness of the little product generally sells itself, I wanted to take some risks and make the creative feel low-fi and of the internet. Basically, I wanted to sell the dream of feeling like a reactionary Giphy. This art direction doesn't take itself too seriously and I think allowing for that attitude yielded some very genuine and fun reactions from the kiddos on set. This was a predominately digital campaign so it was exciting to lead with motion knowing each execution would get to live in it's intended gif-like nature.
. . . .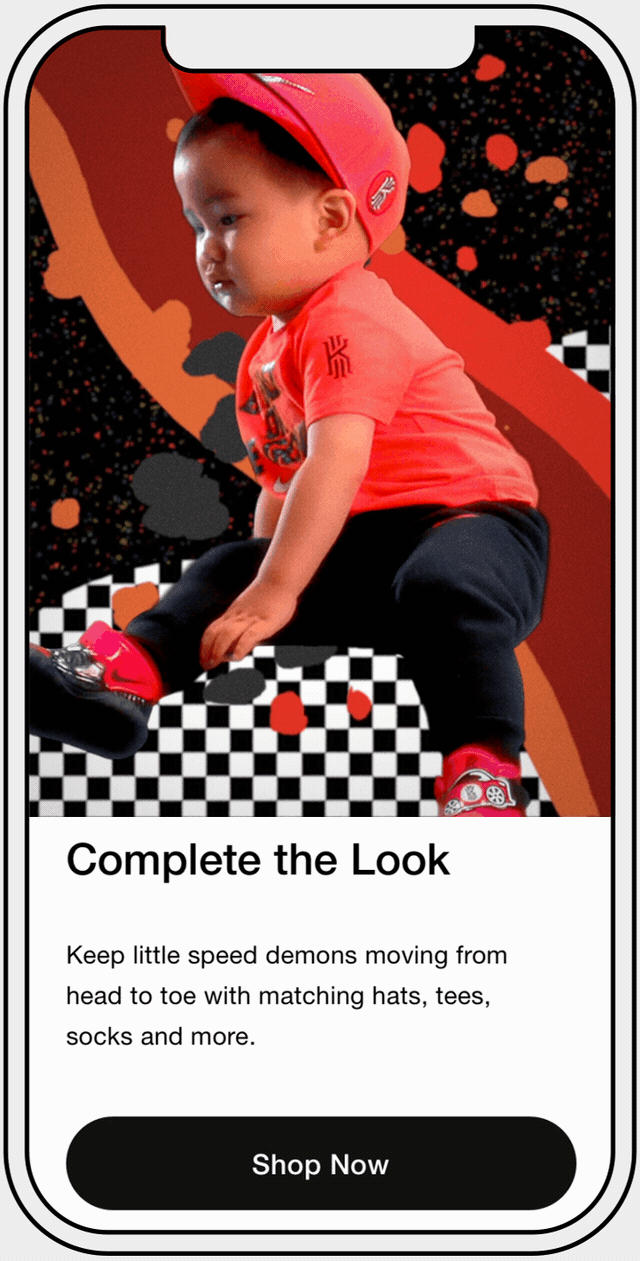 The idea for onomatopoeias was a natural evolution of the ideation process itself and paid off the speedy concept nicely. Though this was targeted towards parents, it was top of mind to keep this as kid-familiar as possible, and the simple collection name and onomatopoeias helped to do just that.




.